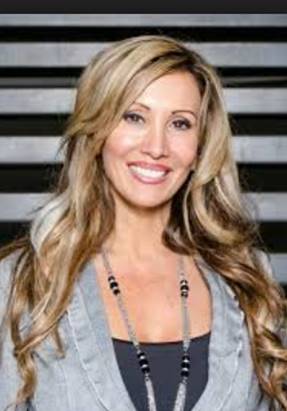 Deena Sisson has distinguished herself in numerous leadership roles, including her ability to effectively expand market share, recruit top talent and increase production. She has further opened, built, grown, and supported multiple branches and high-performance teams nationwide.
Deena began her career as a loan officer and quickly established a record of success by working and nurturing successful relationships with top realtors and builders in the local communities. 
Due to Deena's extensive expertise in attracting and maintaining lifelong internal and external relationships, high producing teams have joined forces with Deena over the years.  As a Presidents Club winner on multiple occasions, Deena was recognized by many top lenders, including, but not limited to, Fortune 500 companies, such as Wells Fargo and Wachovia, for recruiting and growing purchase market shares.
Click Here to Connect with Deena on LinkedIn

Mobile | 714.928.6979
Email | Deena@MortgageTalent.net
Sara began her mortgage professional career at Nationstar Mortgage LLC, as a Loan Officer, in 2006.  In 2009, she transitioned from front end sales into other facets of the mortgage industry. She's held posts in both the Consumer Direct & Retail channels – with focus on new sales division start-ups, corporate marketing and production data analytics. Most recently working in national recruiting and concierge.
Find Sara on: LinkedIn
Mobile | 512.944.6422
Email | Sara@MortgageTalent.net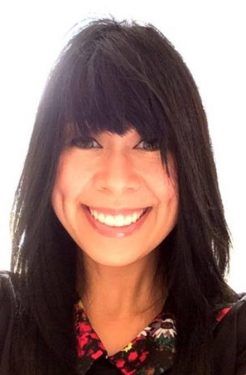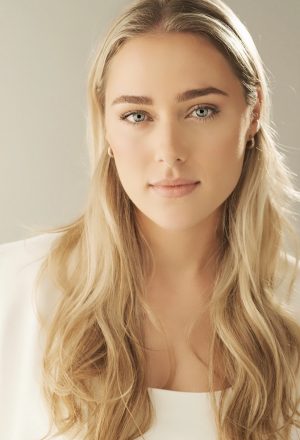 Digital Marketing Specialist
With a Bachelors in Environmental Design, Rachel has a keen eye for creativity and innovative design strategies in the marketplace. Her combined creative thinking and strong interpersonal communication skills will aid us in leveraging future business development & marketing opportunities within our company.
Be sure to connect with Rachel on : LinkedIn
Mobile | 979.595.5387
Email | Rachel@MortgageTalent.net
Ken is an accomplished Executive  Mortgage Recruiter and  Sales Leader with over thirty years' experience in presenting and delivering revenue generating solutions and services to the enterprises. A result driven Sales Manager that works well in breaking down the barriers between the functions and the business, communicating a clear value proposition and delivering momentum with greater efficiency and effectiveness for corporate and client goals to be achieved.
Recognized for account management skills and the ability to design and reflect back the desired outcomes aligned with actionable solutions. 
Ken's passion is developing relationships and delivering 'world-class' service to those he serves. Helping people achieve their goals is what drives him.
Be sure to connect with Ken on LinkedIn
Mobile | 509.720.1922
Email | Ken@MortgageTalent.net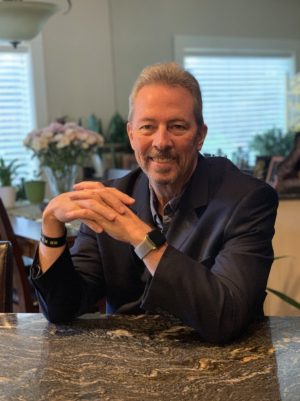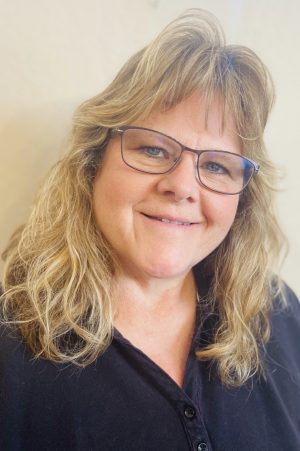 As a seasoned and resourceful professional across many industries, Julie has spent her entire career bringing people together to achieve great things. Julie has a proven track record in exceeding productivity goals, improving operational inefficiencies and surpassing customer satisfaction quotas for many global leading organizations.
Julie is a true people person who always puts people first. There is nothing more important to Julie than to exceed client expectations and provide the highest level of customer service. Her empathetic and solution-focused approach unifies people and accelerates results. Julie is an expert relationship builder who can quickly build rapport with all types of people.
She has a keen ability to listen to one's goals and collaboratively put together a plan to achieve those goals. Julie leads by example and serves as a mentor and coach to develop future leaders and grow organizations.
Be sure to connect with Julie on LinkedIn
Mobile | 815.531.4813

Email | Julie@MortgageTalent.net