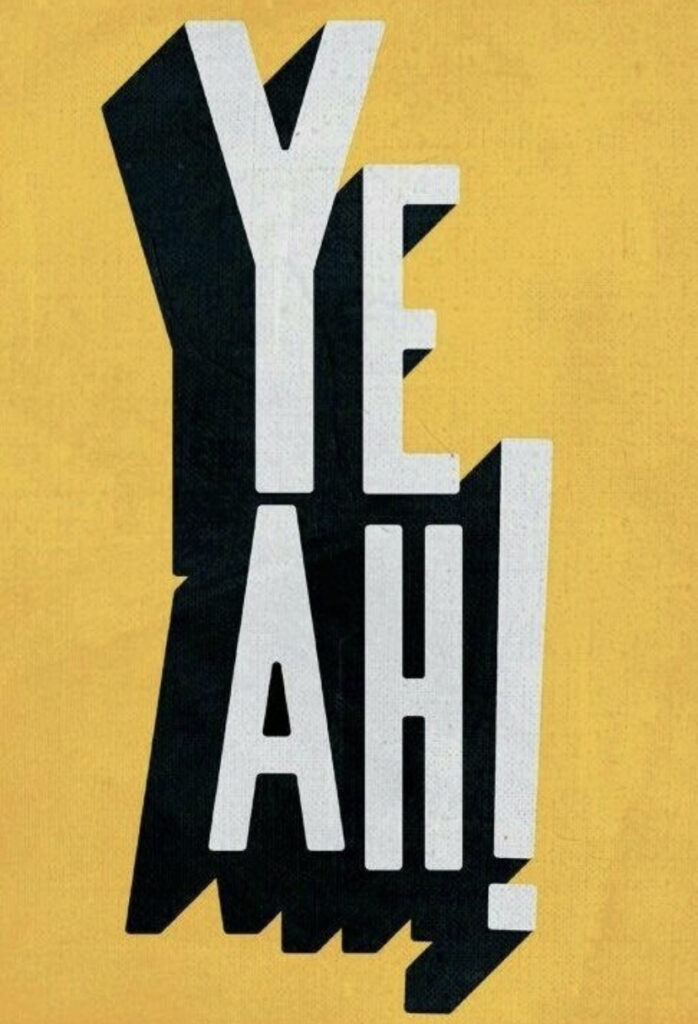 Have you ever heard of the movie "Yes man"?
The description reads "Carl, a lonely man with low self-esteem, participates in a self-help program that challenges him to say yes to everything in life for an entire year".
As I was researching the movie for this blog, it turns out… Carl (Jim Carrey) is actually a loan officer in the movie! I promise that was pure coincidence; and a funny one at that!
That aside. I mention this movie and the idea of ACTIVELY CHOOSING to say YES to moments in our lives where we feel tempted to automatically give a negative "no" so that we can be better about grasping opportunity when it knocks at our door…
Don't get me wrong, the whole reason this movie is so funny is because Carl says yes way more things than he shouldn't have!!! For the purpose of this blog… you get what I am making the parallel.
Imagine what your life would look like if you said YES to every opportunity that was presented to you this year. Would you be farther along in your career? Would you have made more money? Would you have gained more connections? Would you be happier?
I don't know about you…but I don't want to look back at my life in 30 years and be overwhelmed with "would-haves" and "should-haves"…
To me, there is nothing more painful than missed opportunity!
So as we move forward in our stressful lives of routine monotony. Say YES when your old college friend asks you to catch up during happy hour. Say YES when your boss gives you an opportunity to prove yourself as a leader. Say YES to that new job opportunity that feels like a risk but could actually be the best decision of your life.
Say. Yes.
By doing so, you might just be able to create your own opportunity.
– Rachel Sisson
(Your Digital Marketing Specialist)